InnerSejuk Double Up 3D PLUS Facemask
PERFECTION IMPROVED!
The new Double Up 3D PLUS - has it all. Get ready for plus protection, plus comfort, and plus peace of mind with the improved design of Innersejuk best selling face mask.
DISCOVER THE EVOLUTION.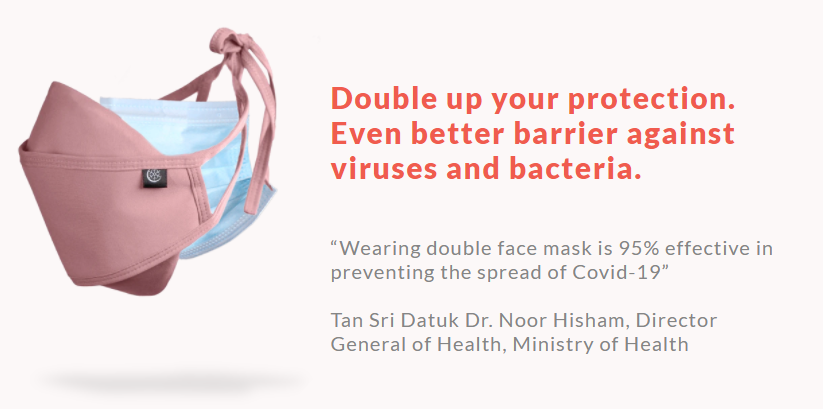 KEY FEATURES
➡️ STRUCTURE - Evolved design that helps you breathe easier without sacrificing style while keeping you protected from virus and bacteria.
➡️ ADAPTIVE FIT - No more ill-fitting face mask with adaptive fit for every facial contouring.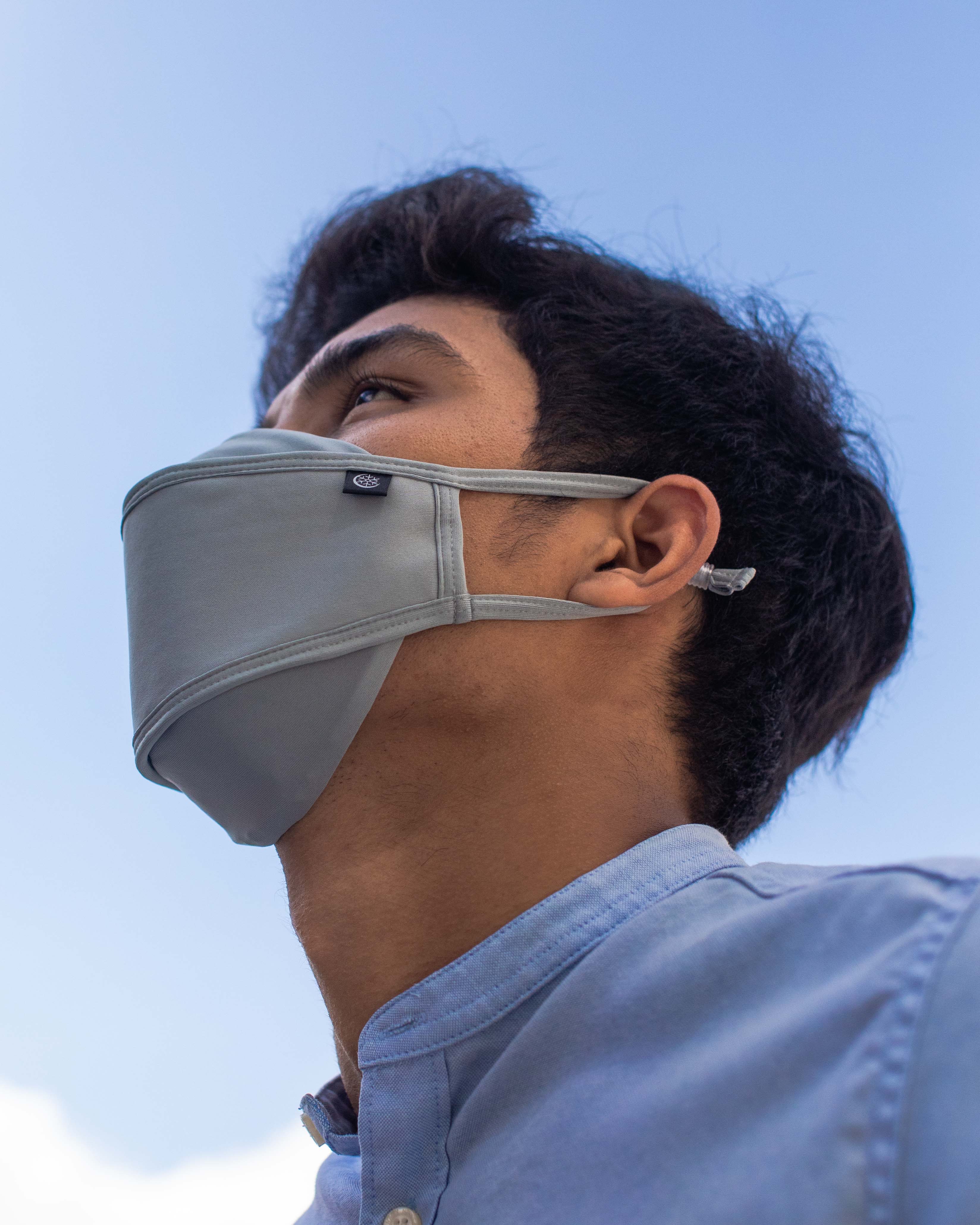 ➡️ COMFORT - The material is soft and cooling that's comfortable to wear for hours - perfect for your daily use.
➡️ PROTECTION - Added layer of protection with a non-woven fabric in between the outer and inner layers using our Drichill Technology® that is antimicrobial.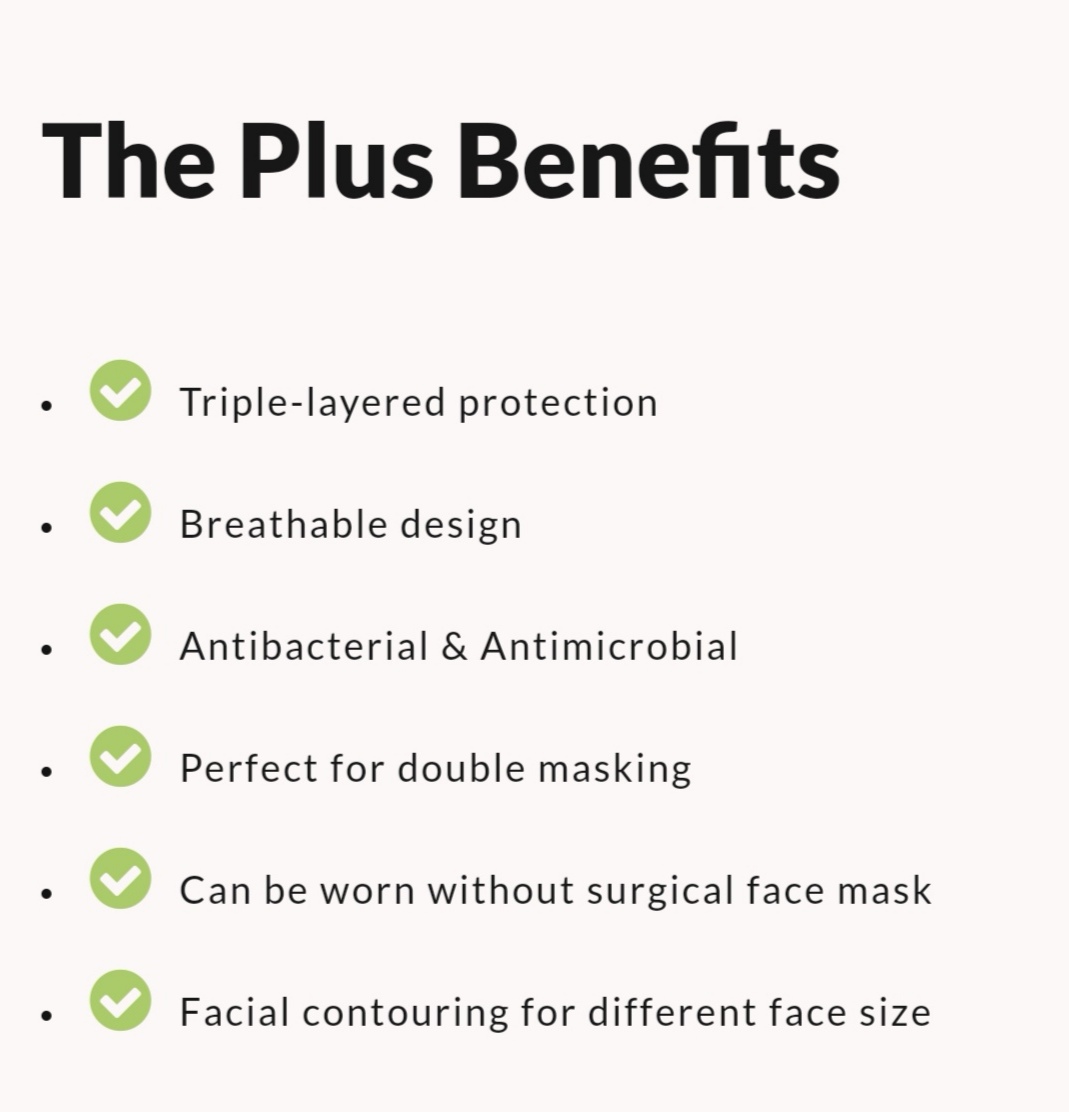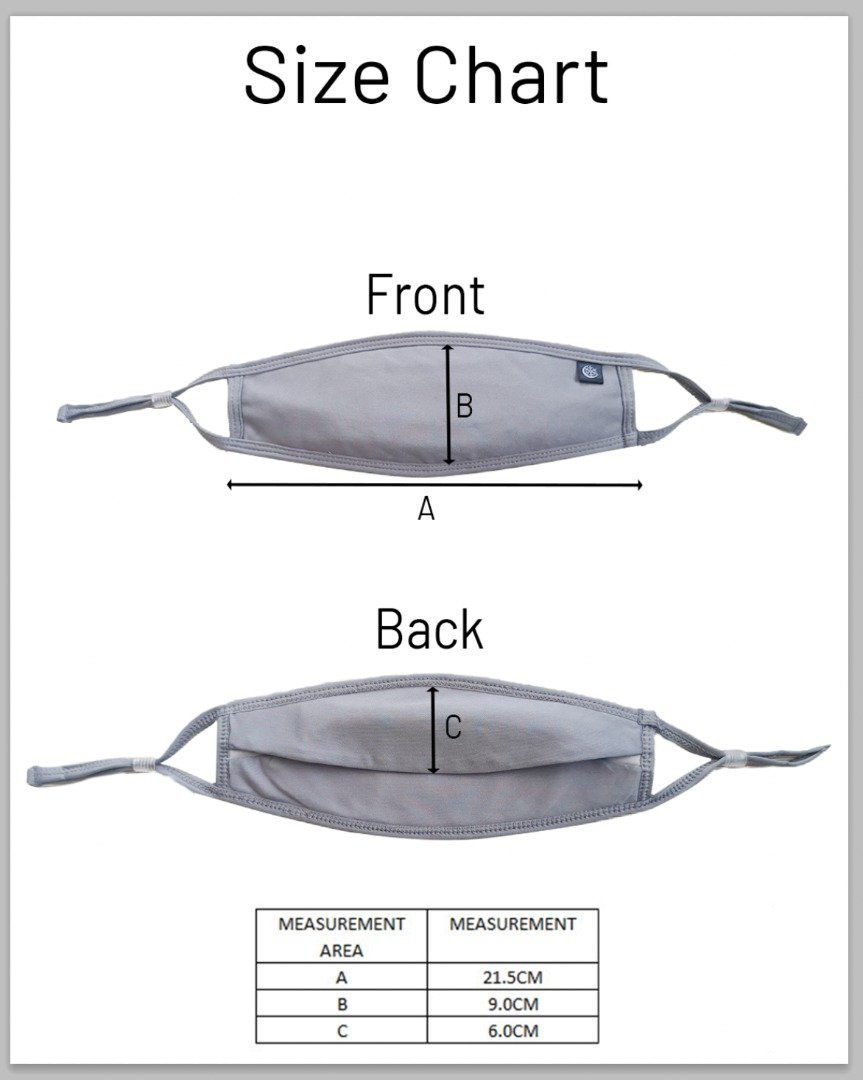 ➡️ Care Instruction - Hand wash only.
Remarks :
Delivery will be within 3-5 working days from the date of purchase.

Champagne, Fossil Grey & Pewter Grey - Delivery starts 25 September 2021.
---