InnerSejuk Double Up 3D Facemask
"Double face masks is

95%

effective in preventing COVID-19 infections" - Dr. Noor Hisham Abdullah.
-------
Take care of yourself and your loved ones with the 3D Double-Up Mask. A breathable fabric face mask with a perfectly-sealed surgical mask compartment to go under!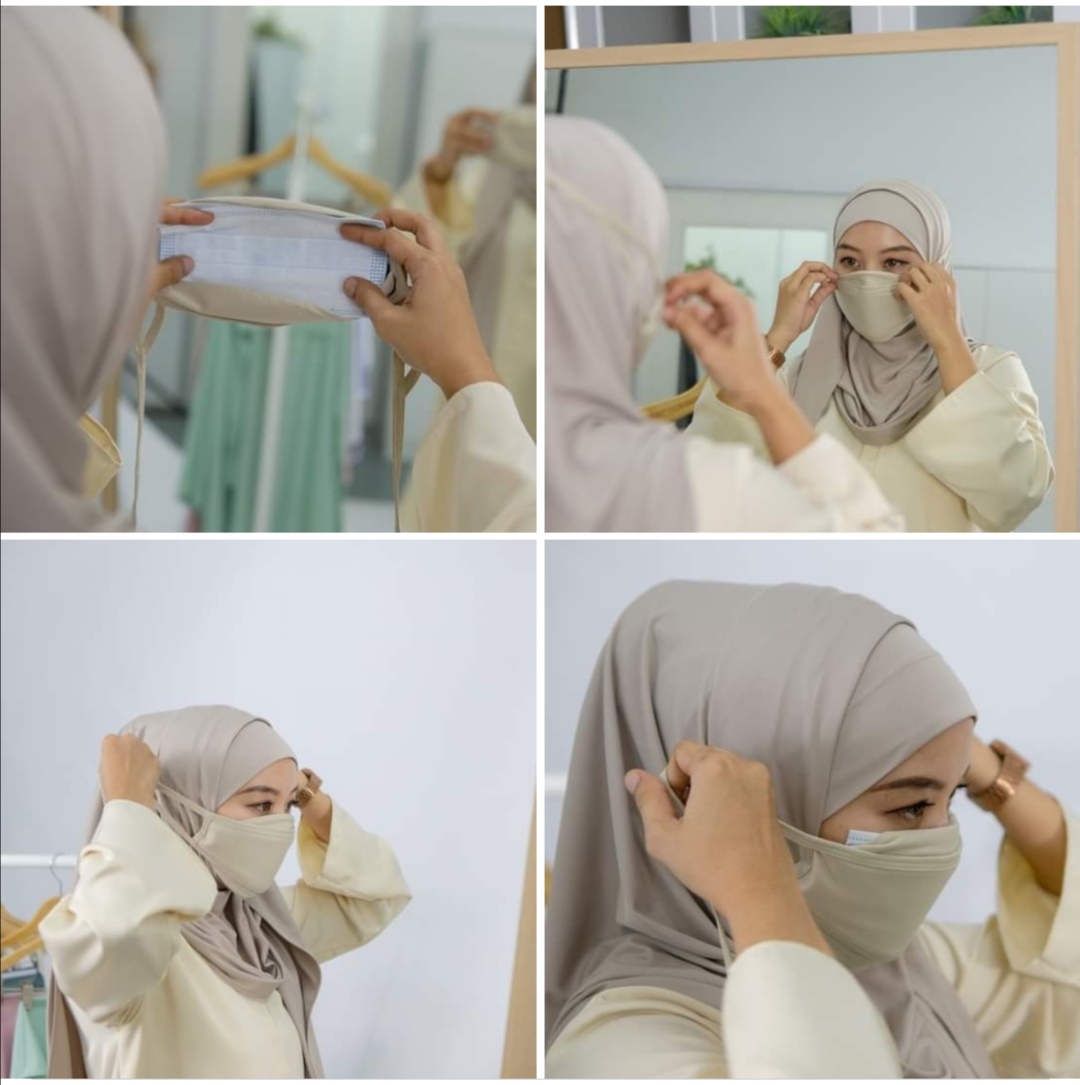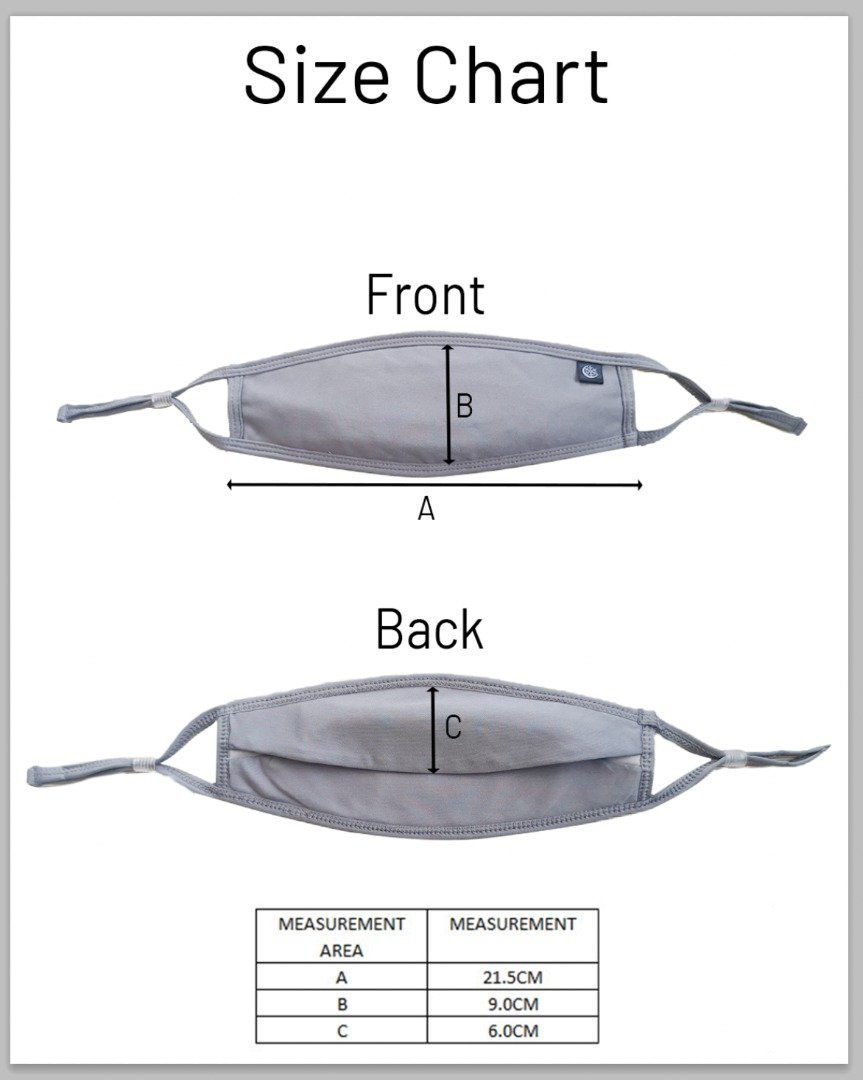 ➡️ OFFER COOLING SENSATION
Crafted with our antimicrobial DriChill® technology fabric (a special blend between polyester and microfibres) to keep you Cooler than Cool™ and allows you to achieve the perfect fit.
➡️ BREATHABLE DESIGN
The extra 1cm breathable space of the Double Up 3D allows the mask to sit up off the face and lips, suitable for different facial contours for added comfort & breathability.
➡️ DUO-LAYERED PROTECTION
Now It's safe enough to wear without a medical mask! The 2-ply material helps reduce transmission of harmful bacteria and viruses. However, we strongly recommend that you double mask with a medical mask!
➡️ ADAPTIVE FIT
Breathable & comfortable with adjustable elastic bands for a snug fit to all face shape & size.
Disclaimer: Please remember that no fabric face mask provides a 100% guarantee against viral transmission. To increase effectiveness it should always be used while practicing proper social distancing.
Due to hygiene reasons, goods sold are not exchangeable/refundable.
---