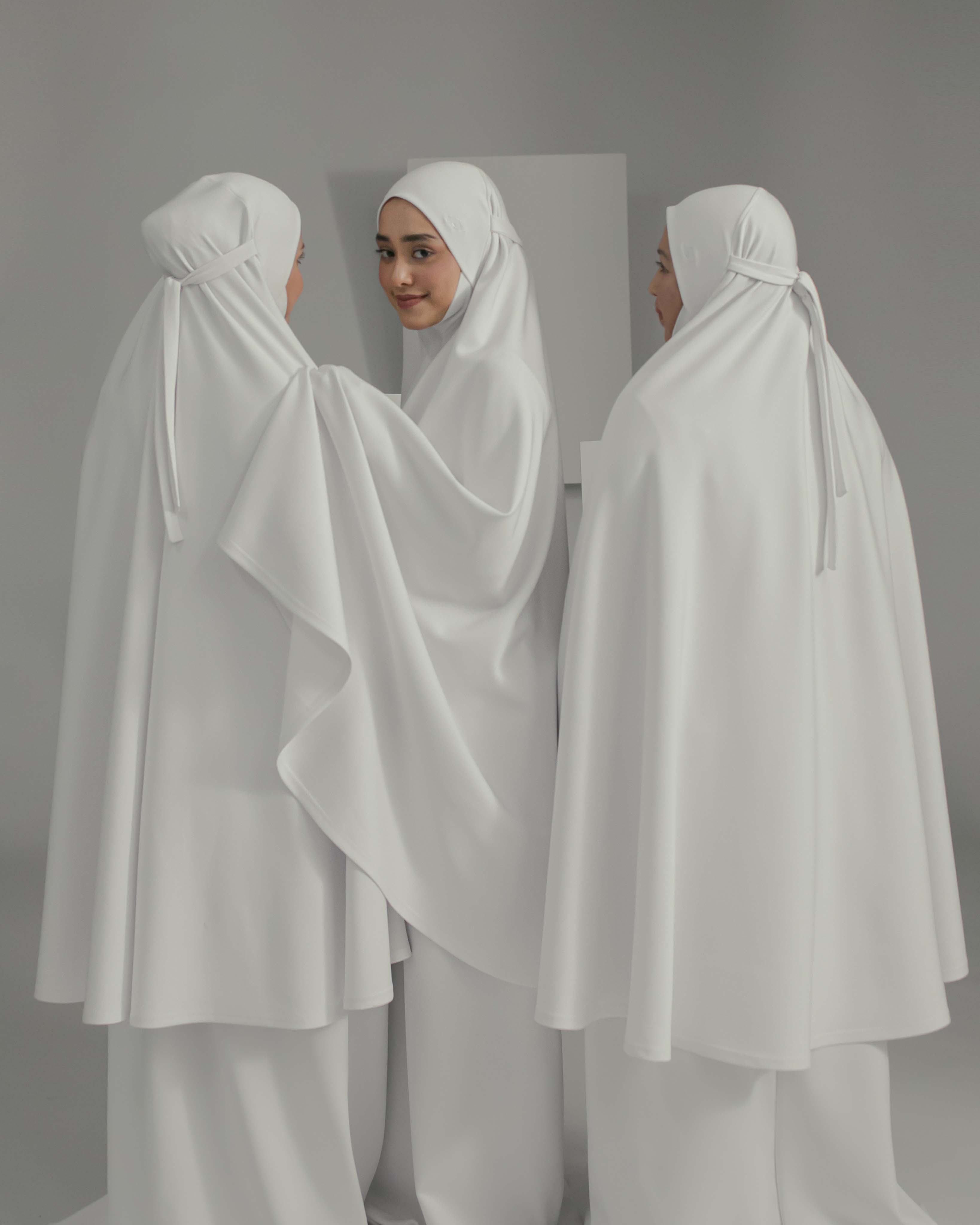 All new hi-tech telekung; SUQAINAH LUXE.
Introducing SUQAINAH LITE; the world's most cooling prayer wear series that evokes elements of comfort, beauty and elegance. Crafted from the innovative Drichill® Tuff material that is lighter than our classic SUQAINAH Telekung but heavier than the average with a luxurious finish, the Suqainah Lite version looks stunning on all face shapes and sizes.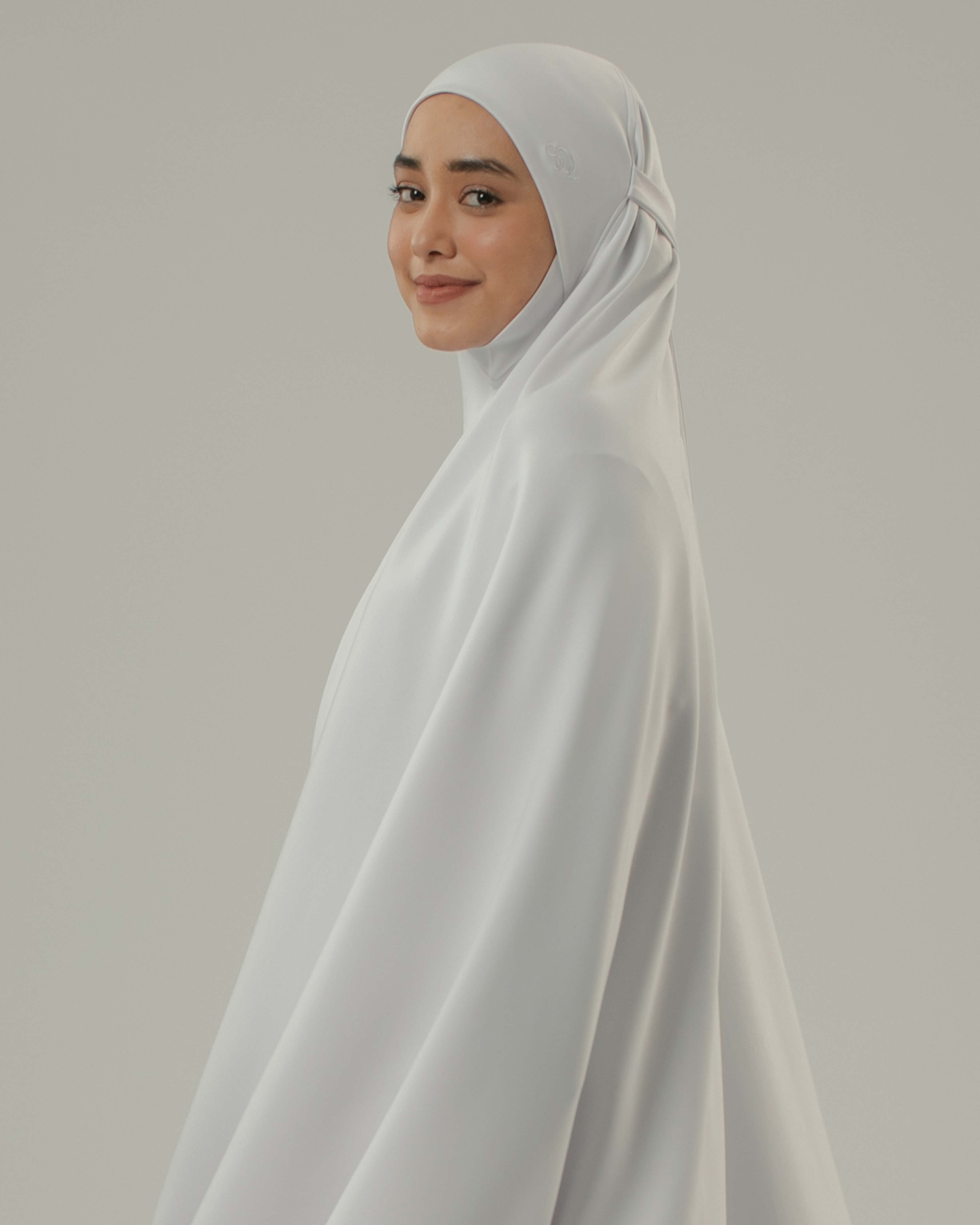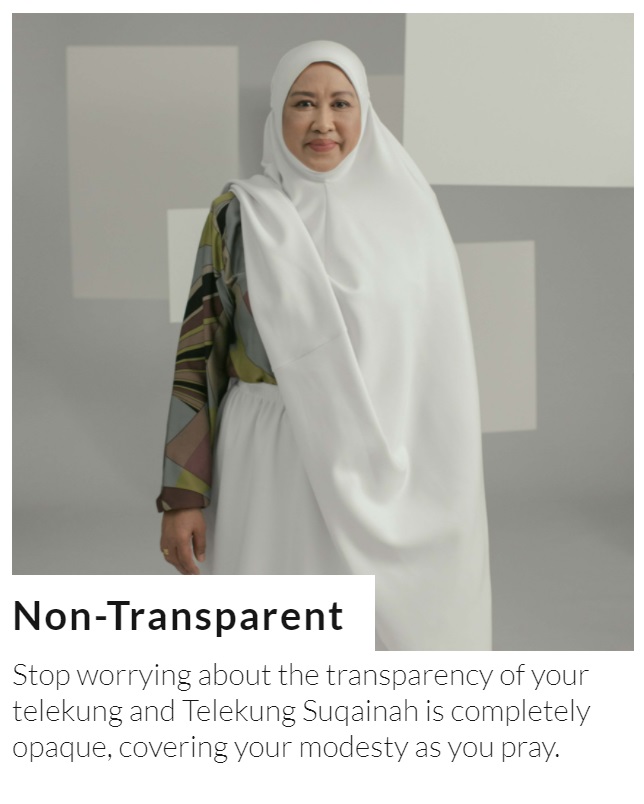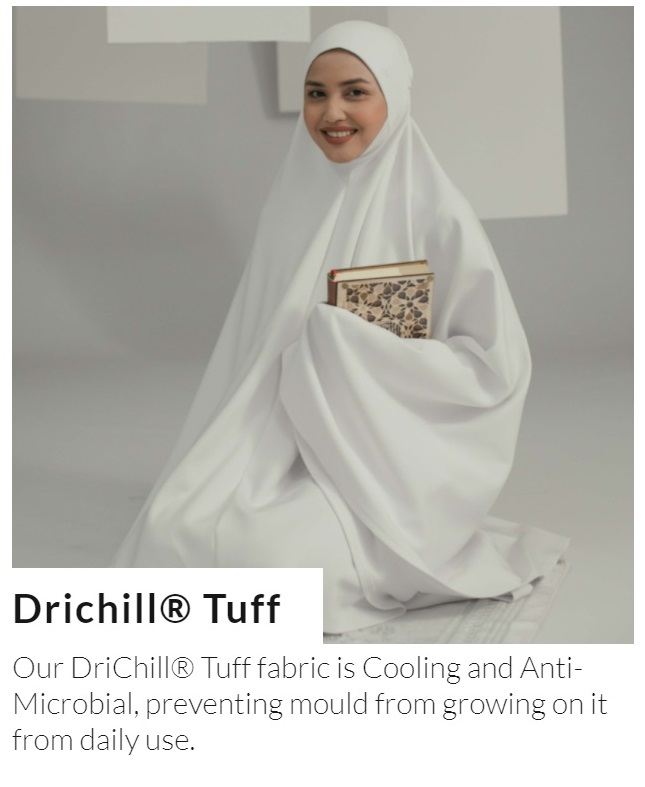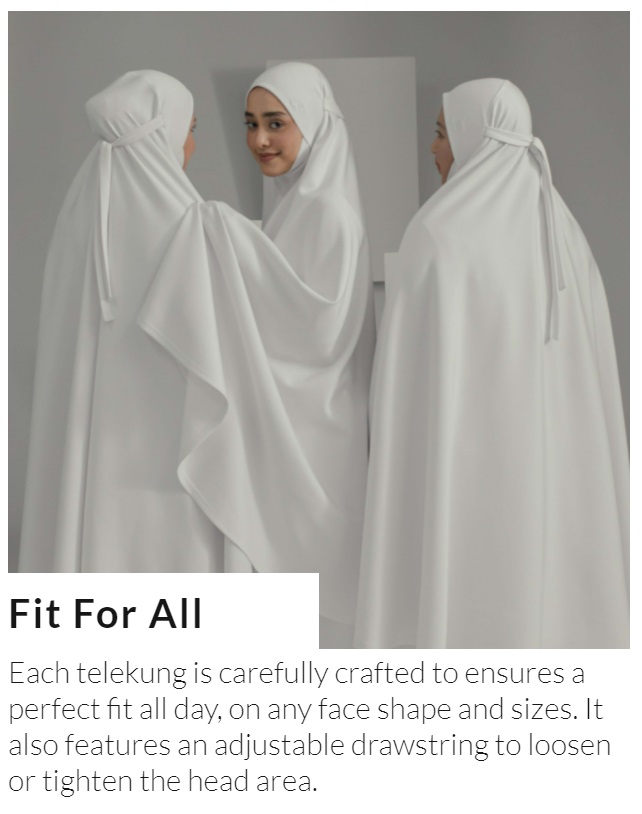 SEARCH FOR YOUR INNER PEACE.
PRAY IN TRANQUILITY.
Say goodbye to that uncomfortable feeling of wearing an ill-fitting telekung, as we have developed a facial design that is best suited for all face shapes, as this prayer wear molds perfectly to your face, giving you a comfortable fit without slipping off!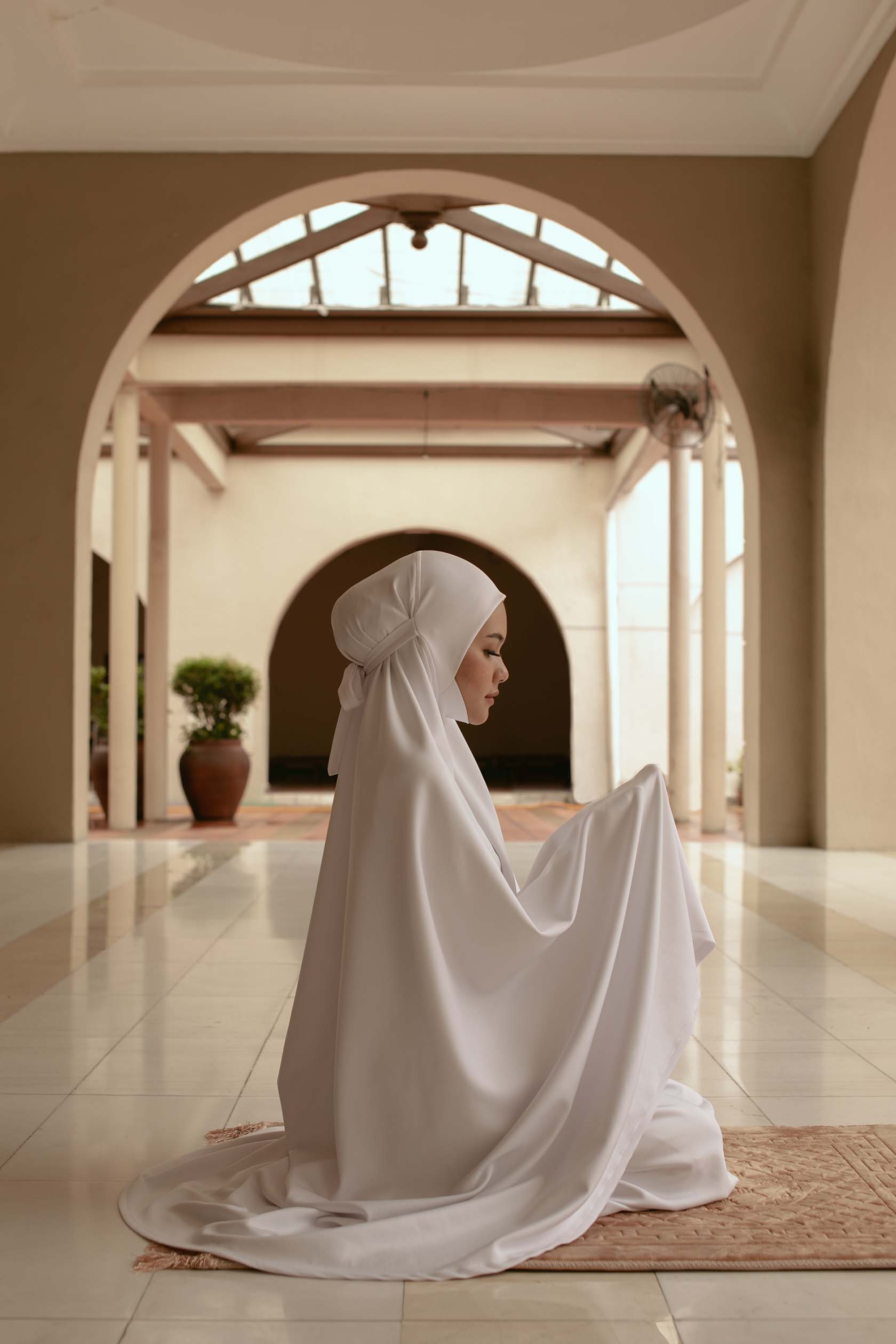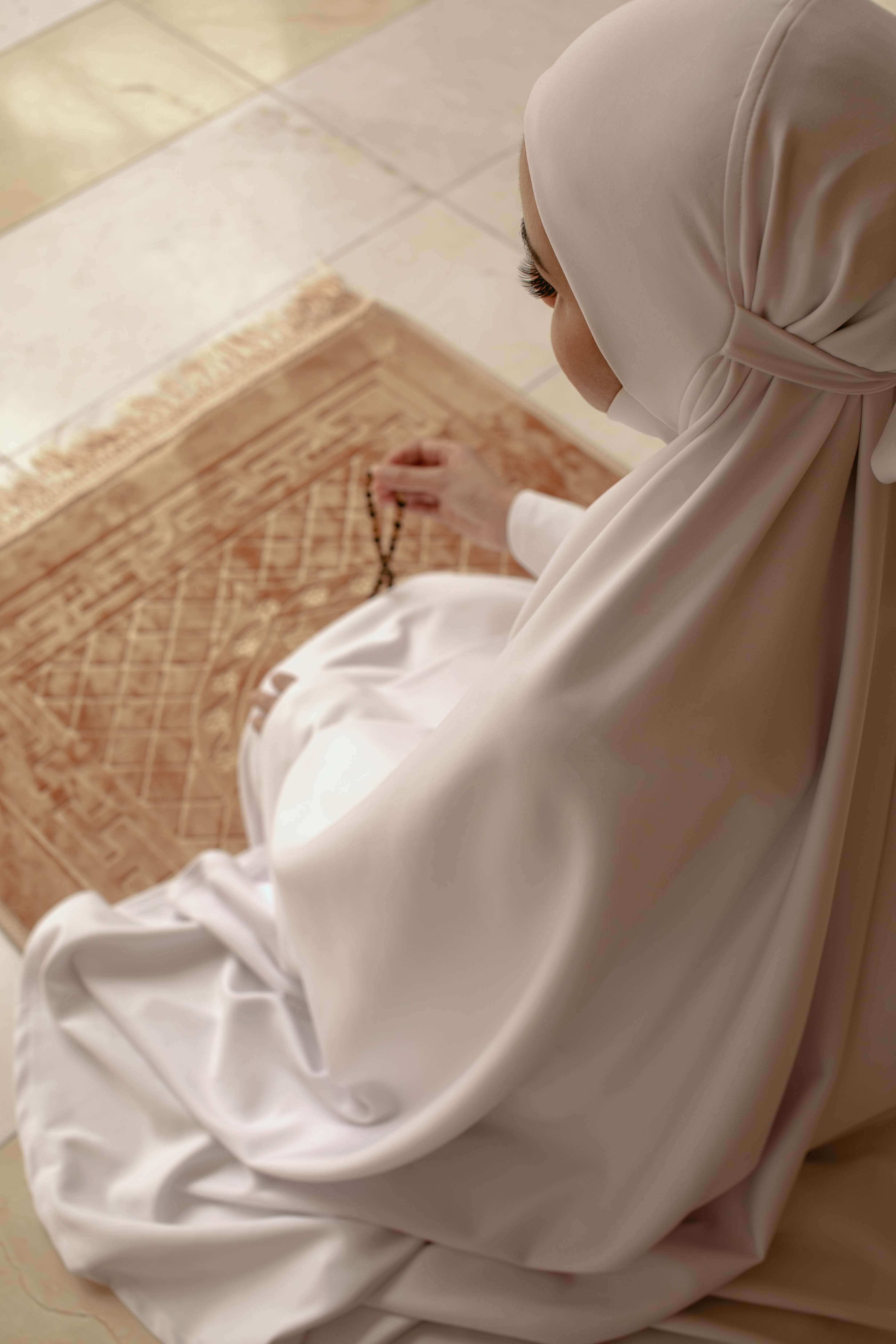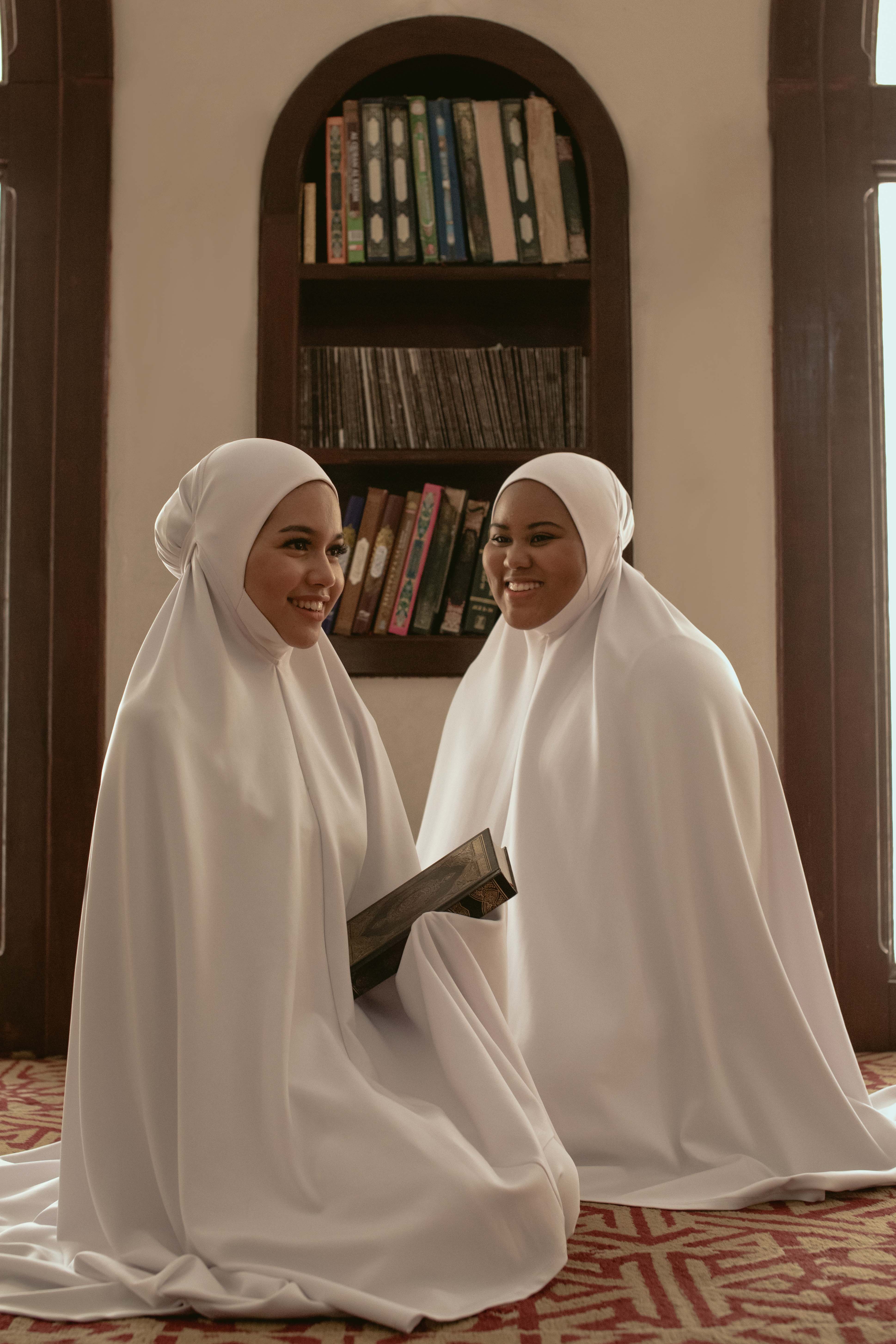 SHOW YOUR LOVE TO YOUR SPECIAL ONES.
THE PERFECT GIFT
"The beauty of Sujud is you whisper down on Earth, and it's heard up in the Heavens." Our SUQAINAH prayer wear range makes the perfect gift for your loved ones, and also as a gift for yourself! With 4 stunning shades—there is a colour for every personality!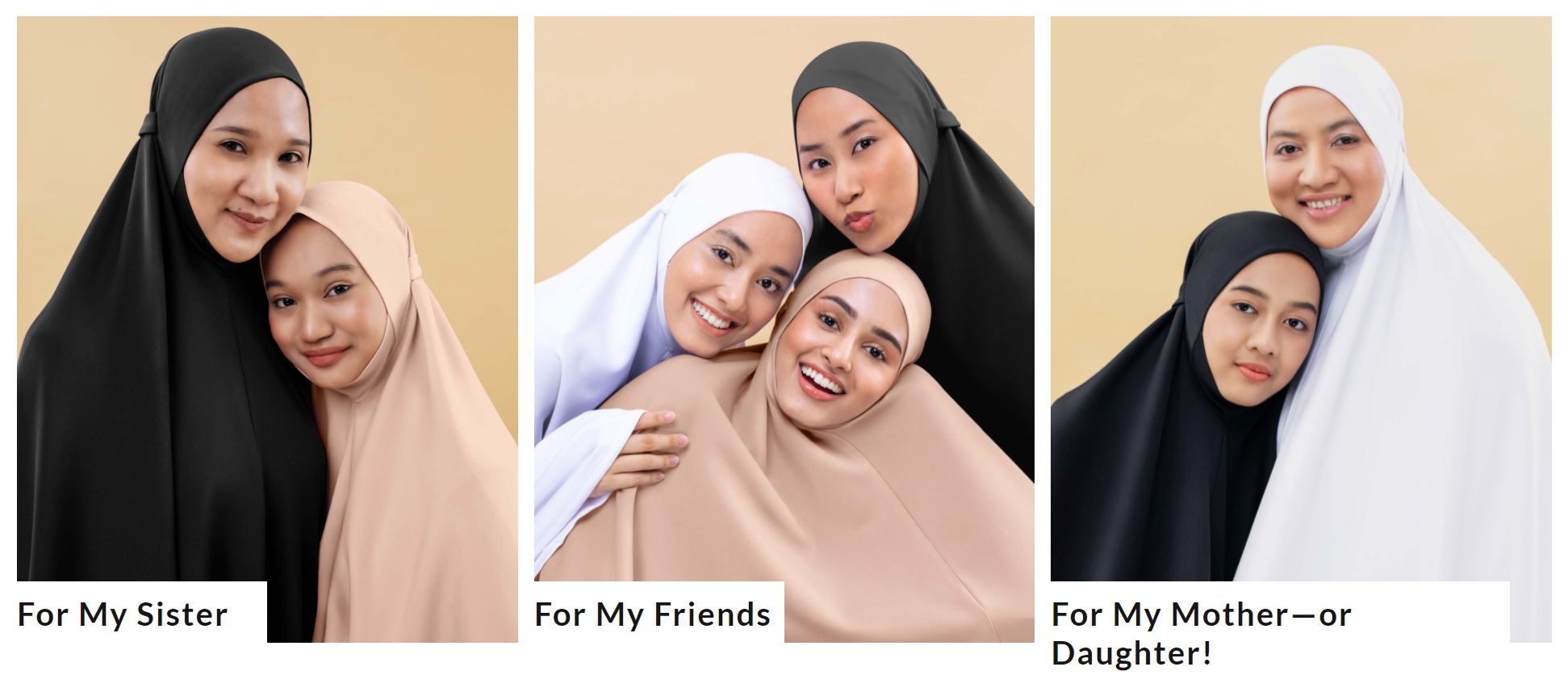 ---