AS - IS MAREAM Premium Pleats - Triangle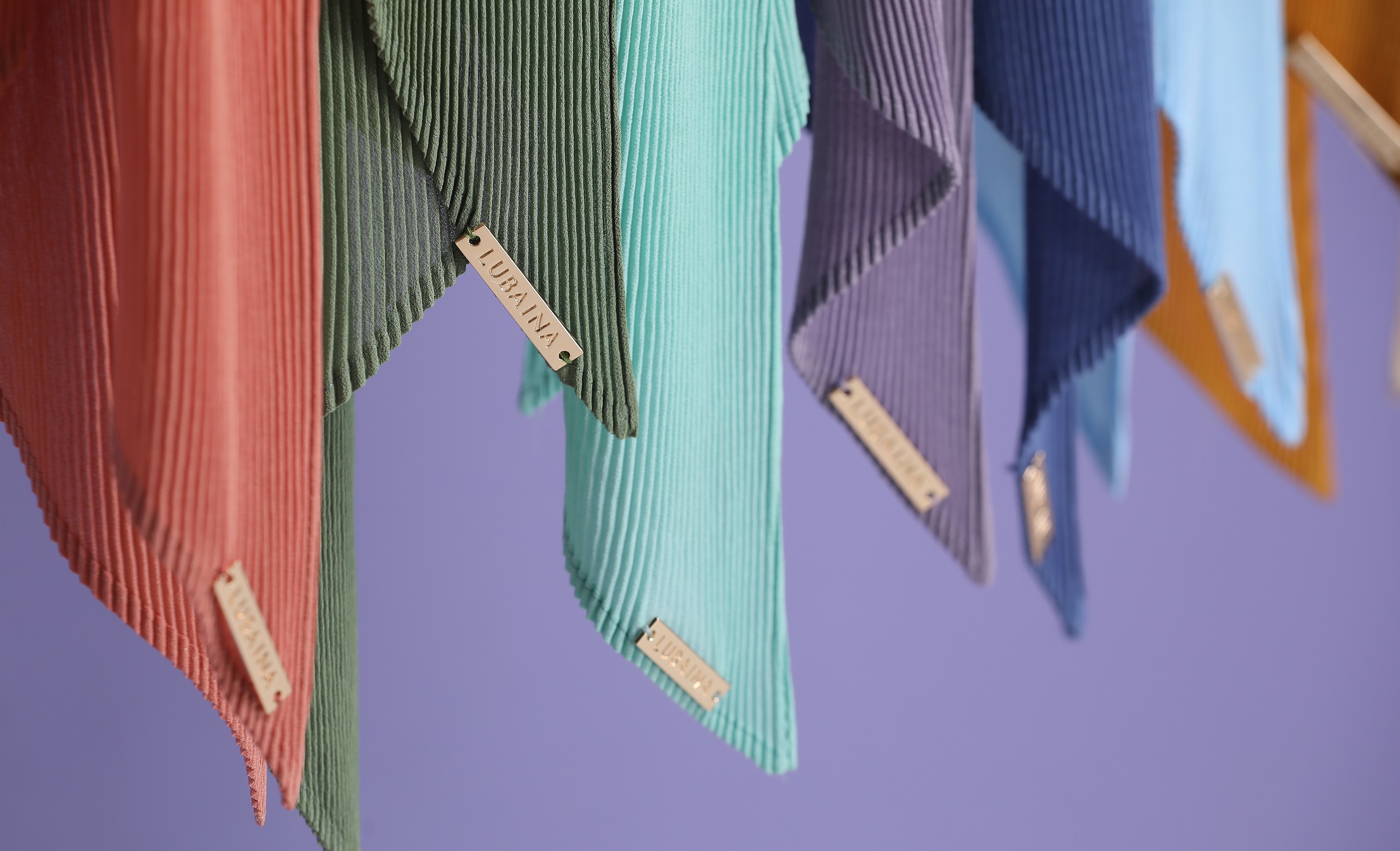 Give your classic bawal a modern twist. Pleated to perfection. Structured and flowy. MAREAM features fine pleats detailing (small pleats) and fully pleated.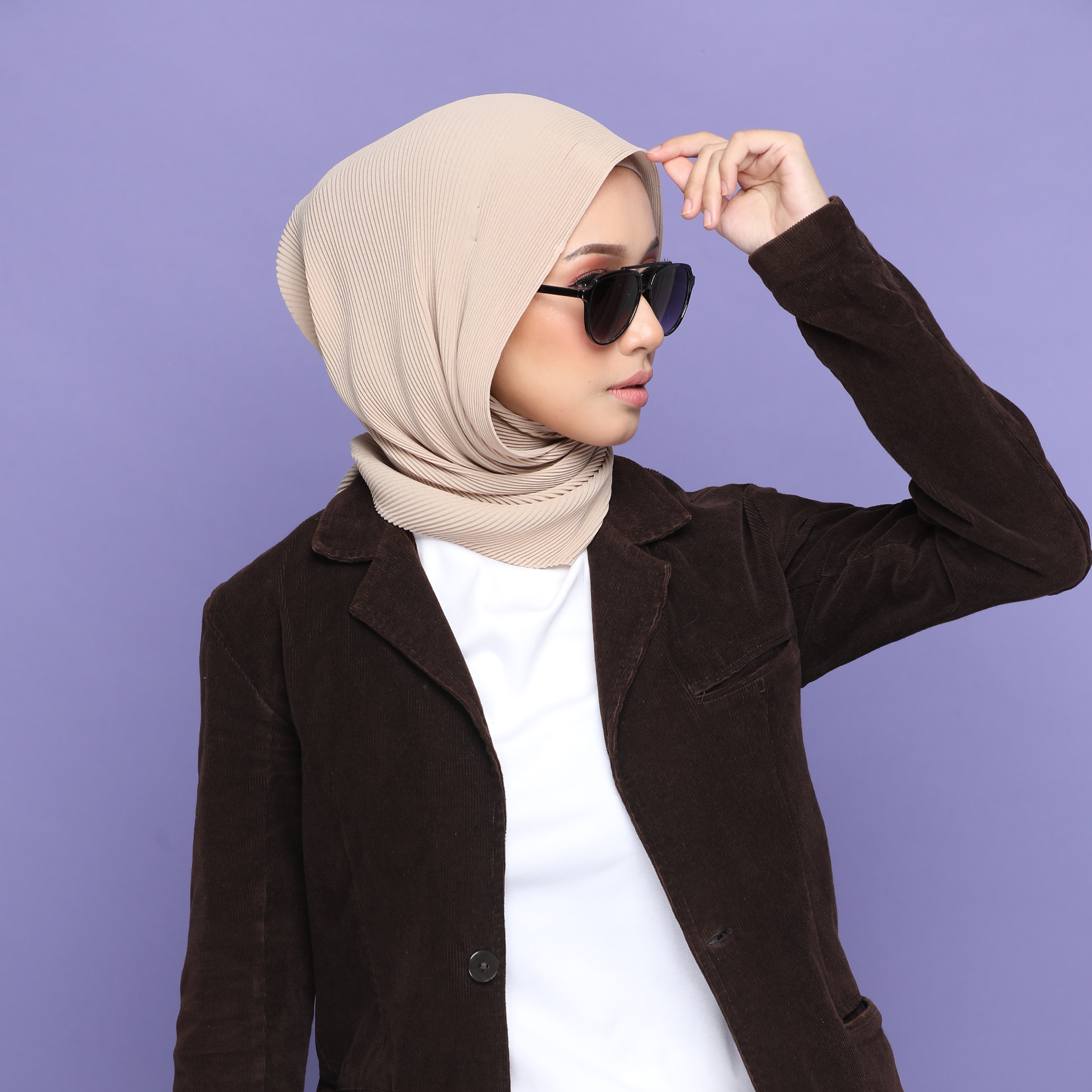 AS-IS CONDITION
Defect item that does not meet our QC standards. Rest assured, they are fully functional, wearable & non-noticeable when styled (tie at the back). As-is may have 1 or more defects. Defect ranges from :

1. Minor stain.
2. Imperfections stitch.
3. Asymmetrical side of the scarf.
4. Overlapping pleats/stitch.
5. Pre-loved (used during a photoshoot.)
6. No label.

* All defect types range from 1cm - 5cm
** Strictly no refund / exchange.
Normal Price : RM 69
AS-IS Price : RM 29
---
As-Is MAREAM - Premium Bawal Pleats (Celery)
As-Is MAREAM - Premium Bawal Pleats (Sunken Pool)
As-Is MAREAM - Premium Bawal Pleats (After Eight)