AVA Double Loop Instant Shawl
Add a final touch to your outfit with this soft & flown AVA Double Loops Instant Shawl. Simple & easy to wear. Our AVA is cut with rounded edges to give a soft, cascading effect.
Crafted from Premium Chiffon that is comfortable to wear & drape beautifully. This material is lightweight and requires minimal ironing, too! Can be worn without a pin.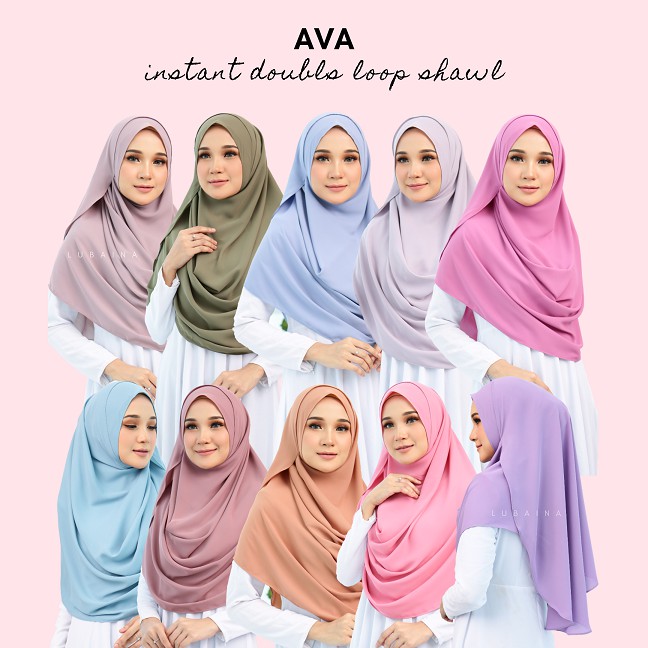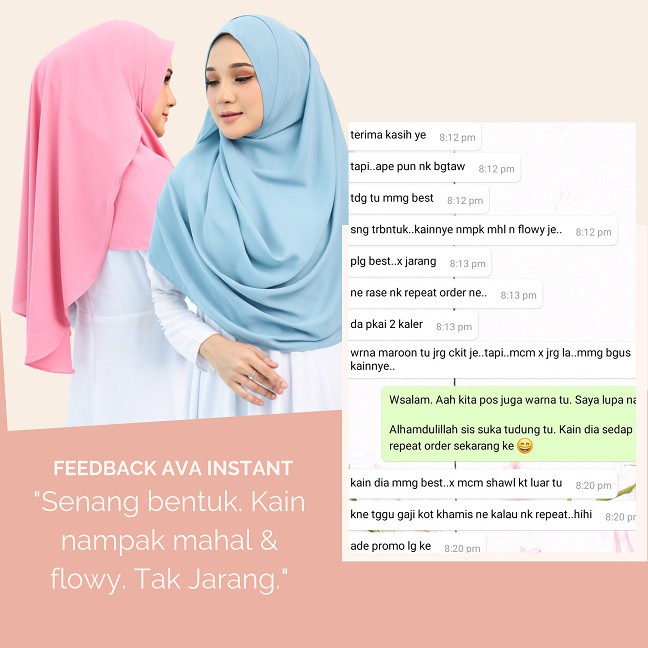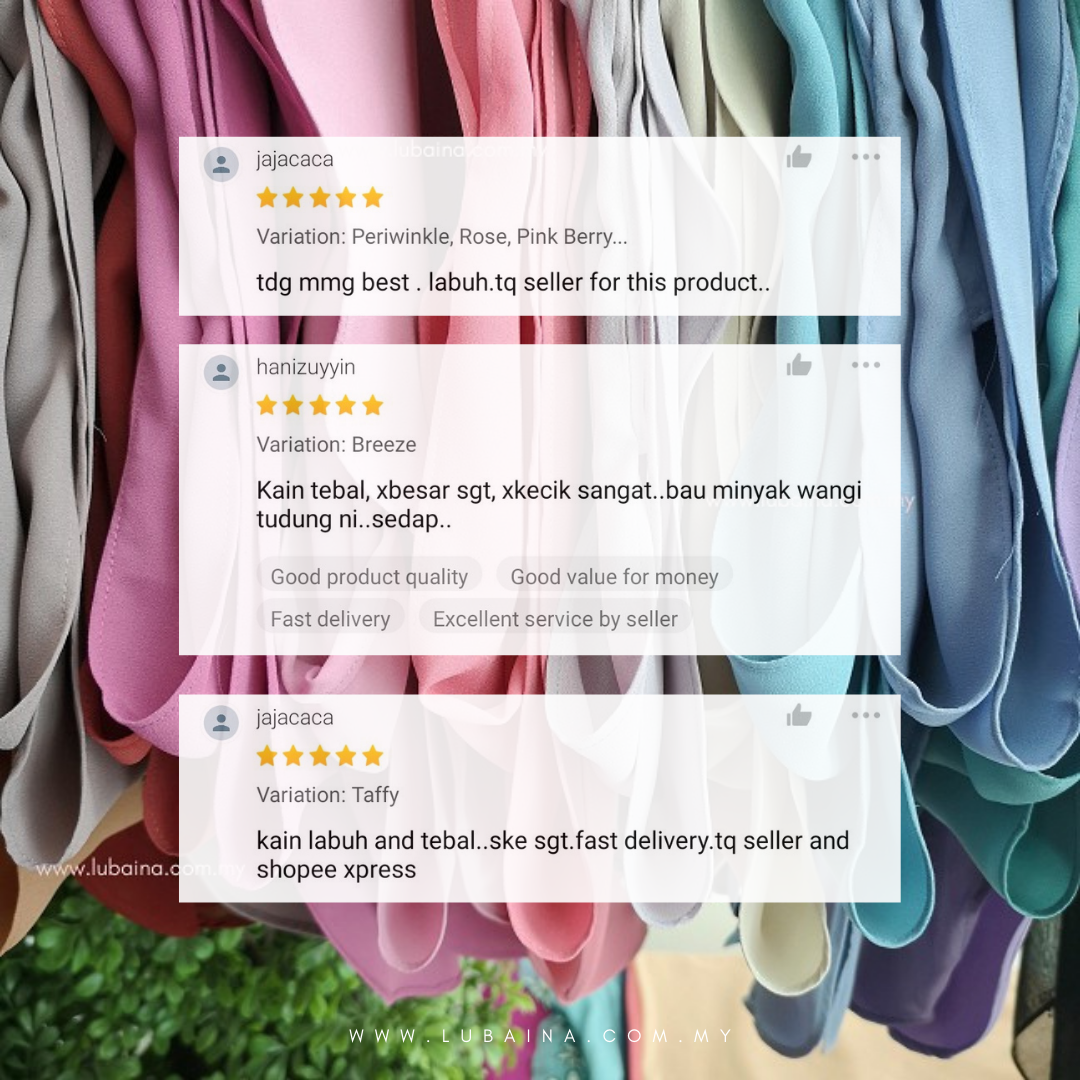 ---